Welcome to ColoursAlive, your go-to destination for exceptional photography services in Chennai, India. We strive to enhance your visual storytelling with a set of professionally crafted images that are uniquely tailored to your brand. With over 20 years of hands-on experience, we excel at capturing your products, commercial, or industrial offerings in the most visually compelling manner possible.
As a growing visual imaging services company based in Pallikaranai, Chennai, ColoursAlive offers professional photography and video production services to meet your business needs. We have our own studio space and dedicated editing services to ensure the highest quality output. Our mission is to exceed your expectations and create visuals that distinguish your brand from the competition.
ColoursAlive: Your Professional Photography Partner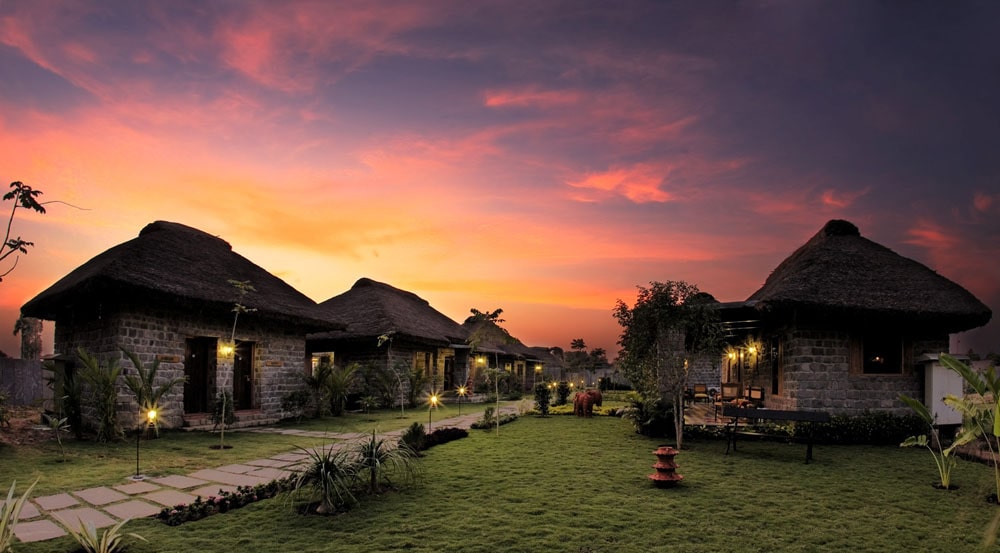 We specialize in partnering with small and medium-sized businesses, helping your brands effectively communicate and grow with an increasingly visual audience. In today's fast-paced digital world, photography and video are essential tools for conveying your message instantaneously. Our expertise will help your brand stand out amidst the visual clutter on social media platforms like Instagram.
Our Process-Driven Photography Workflow
At ColoursAlive, we prioritize understanding our clients' needs before starting any project. Our process-driven workflow ensures that we always keep your requirements in focus, rather than merely experimenting with new ideas. However, if innovation is needed, we are more than happy to explore new techniques and technologies.
Over the past two decades, we have navigated the ever-evolving world of photography as it transitioned from film to digital, medium format digital cameras, panoramic images, stacked images, HDR images, and beyond.
Comprehensive Professional Photography Services
Throughout our journey in the ever-evolving world of photography, we have successfully met our clients' needs across various categories. Feel free to ask for samples of our work related to your industry or a specific type of photography:
Hospitality & Resort Photography
Food & Beverage Photography
Models and Portrait Photography
Wellness Photography
Interiors & Architecture Photography
Corporate Office Photography
Educational Institution Photography
Additionally, you can review our impressive list of long-term clients with whom we have closely collaborated over the years.
State-of-the-Art Studio Facilities at ColoursAlive

At ColoursAlive, we boast two fully-equipped in-house studios, designed to accommodate a wide range of photography needs from fashion to product and beyond. Our spacious studios provide ample room for constructing sets for product, portrait, and advertising photography, with one studio spanning over 800 sq. ft. and featuring 12.5 ft. ceilings for flexible lighting setups. Experience unparalleled professional photography in Chennai with our Fortune Studios!
Fortune Studios: Versatile Studio Space for Your Needs
Our Fortune Studios offer comprehensive facilities to cater to all your photography requirements, featuring:
Large Studio: 36 feet x 24 feet x 12.5 ft.
Spacious access space: 8 feet x 4 feet door for accommodating large objects and equipment that typically wouldn't fit into a standard studio.
Black and white seamless concrete backgrounds: no more torn paper.
Generous make-up and changing spaces.
Flexibility to photograph a wide array of subjects
Trust ColoursAlive Photography for Exceptional Visuals
At ColoursAlive, we believe that your success is our success. Our team is dedicated to helping you achieve your goals through our photography services. From the initial consultation to the final product delivery, we work closely with you to ensure complete satisfaction.
Trust ColoursAlive for all your professional photography needs in Chennai. Our expertise, experience, and advanced technology enable us to create captivating images that distinguish your brand from competitors. Schedule a consultation today and let us bring your vision to life with our exceptional photography services.
Premier Professional Photography Services in Chennai - ColoursAlive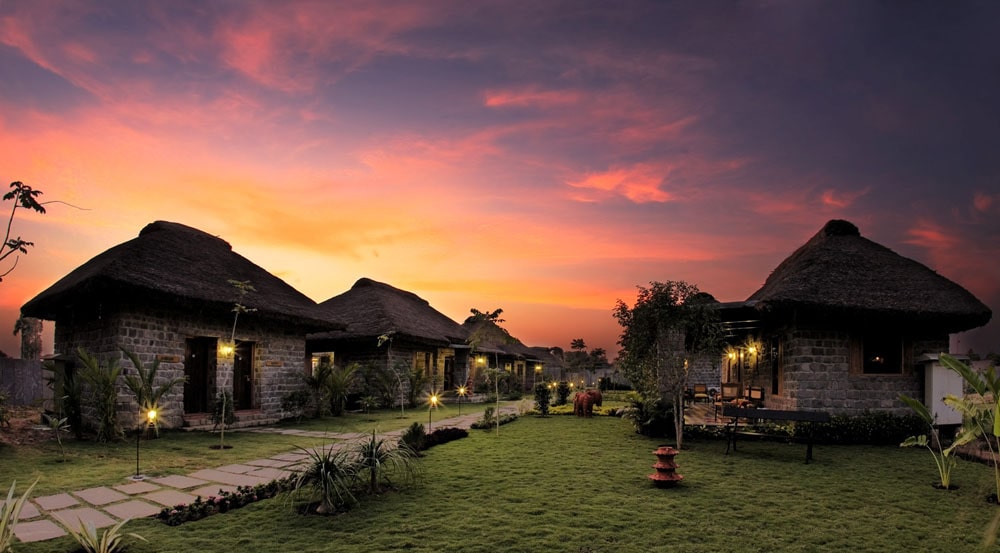 For Product and Commercial Photography in Chennai, as well as other professional photography and digital imaging services, connect with us today.
Service Type: Professional Photography