ColoursAlive provides photography and video production services. Based out of Pallikaranai in Chennai, we have a large office and studio dedicated to these services. Connect with us at +91-99620-28747 to see how we can help your company or brand by delivering high-quality images.
Professional Photography at ColoursAlive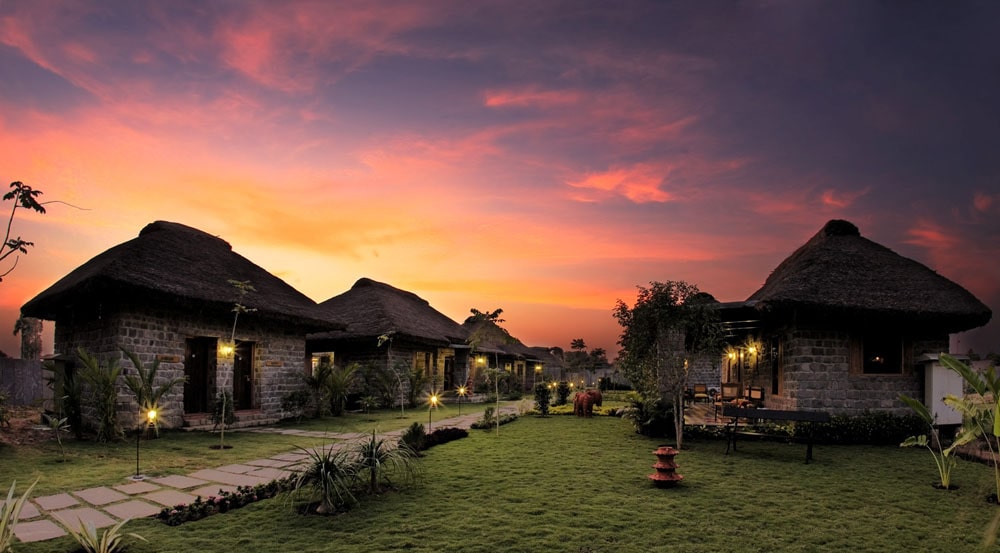 We can offer you a wide range of professional photography services. Over the years we have successfully fulfilled the needs of clients in the various categories outlined below. If you'd like to, you can take a look at the list of clients that we have worked for over the years.
Hospitality & Resort Photography
Food & Beverage Photography
Models and Portrait Photography
Wellness Photography
Interiors & Architecture Photography
Corporate Office Photography
Educational Institution Photography
Studio Facilities at ColoursAlive

We have a well-equipped in-house studio facility that we use for our product, portrait, and advertising photography. It is also available for hire by other photographers. We call this studio setup: Fortune Studios.
Fortune Studios
This studio is ideal for all photography needs, with ample access and service areas.
Large Studio: 42 feet x 24 feet x 12.5ft
Large access space: 8 feet x 4 feet door fits many large objects and pieces of equipment that would not normally fit into a regular studio space.
Black and white seamless concrete backgrounds: no more torn paper.
Ample make-up and changing spaces.
Flexibility to photograph almost anything.