Welcome to ColoursAlive, the premier photography service provider in Chennai, India. We aim to elevate your visuals with a set of professionally crafted images that are uniquely yours. We bring over 20 years of hands-on experience to bear when we work with you and aim to capture your products, commercial, or industrial offerings in the most visually appealing way possible.
ColoursAlive provides professional photography and video production services in Chennai. We are a growing visual imaging services company based out of Pallikaranai in Chennai, with our own studio space and editing services dedicated to these offerings. We understand your business needs, and will go out of our way to make sure that we deliver to your satisfaction. No matter the type of photography required, we can help you to communicate to your audience with unique imagery that sets your brand apart from the rest.
A Professional Outlook on Photography at ColoursAlive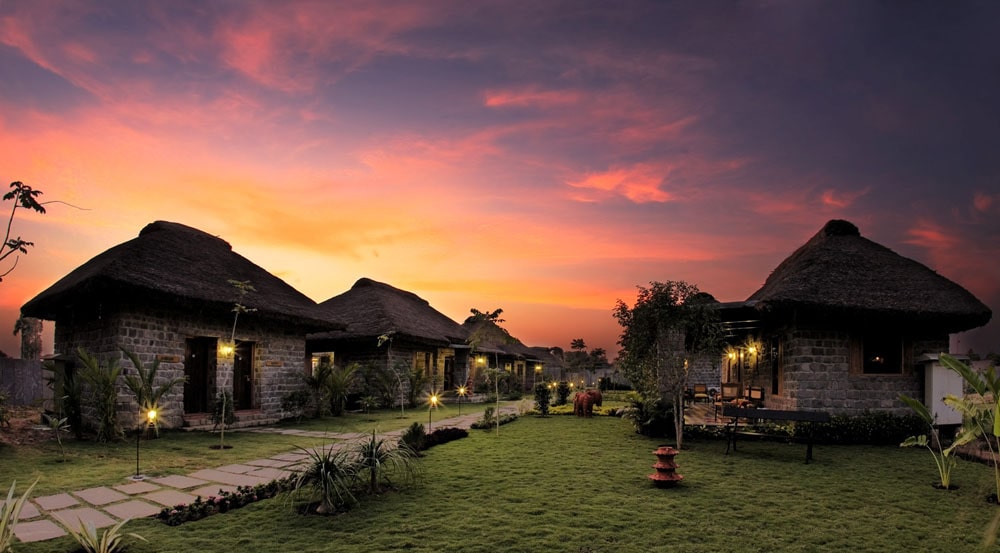 ColoursAlive specialises in working with small and medium businesses to help your brands grow and communicate effectively to a larger audience. With an increasingly visual world, photography and video are increasingly important tools to instantly communicate a message with your audience. Also, with a constant stream of visuals on social media platforms like Instagram, your communication needs to stand out from the rest.
A Process-Driven Photography Workflow
We take pride in trying to understand our client's needs before we even start working on a project. A process-driven workflow ensures that we are always working with our client's needs in focus instead of simply trying out something new and experimental. However, if experiments are needed, we're always happy to jump in and try out new ideas, techniques, and technologies.
Over the last two decades, we have worked in the field of photography as technology switched from film, to scanned film, to digital, medium format digital cameras, panoramic images, stacked images, HDR images and so much more.
A Wide Range of Professional Photography Services
All through this continuously transitioning world of photography, we have successfully fulfilled the needs of our clients in many different categories of photography as outlined below. Ask us for samples of our work that pertain to your industry, or type of photography.
Hospitality & Resort Photography
Food & Beverage Photography
Models and Portrait Photography
Wellness Photography
Interiors & Architecture Photography
Corporate Office Photography
Educational Institution Photography
If you'd like to, you can take a look at the list of clients that we have worked with in close partnership over the years.
Studio Facilities at ColoursAlive

At ColoursAlive, we have two well-equipped in-house studio facilities. These studios are set up to readily handle many different types of photography from fashion, to product and more. We have ample space to erect sets that can be used for product, portrait, and advertising photography, with one studio being over 800 sq. ft. and with 12.5ft ceilings giving us ample space to set up lights. Professional Photography in Chennai has never looked better!
We call this studio setup: Fortune Studios and take great pride in what we have created.
Fortune Studios
This studio is ideal for all photography needs, with ample access and service areas.
Large Studio: 36 feet x 24 feet x 12.5ft
Large access space: 8 feet x 4 feet door fits many large objects and pieces of equipment that would not normally fit into a regular studio space.
Black and white seamless concrete backgrounds: no more torn paper.
Ample make-up and changing spaces.
Flexibility to photograph almost anything
Choose ColoursAlive Photography for Exceptional Results
At ColoursAlive, we believe that your success is our success, and we are dedicated to helping you achieve your goals through our photography services. Our team will work with you every step of the way, from the initial consultation to the final product delivery, to ensure that you are completely satisfied with the results.
Whether you're looking to showcase your products, commercial spaces, or industrial operations, ColoursAlive is the professional photography services provider you can count on. We have the expertise, experience, and technology to deliver stunning images that will help you stand out from the competition. So why wait? Contact us today to schedule your consultation and see how we can help you bring your vision to life through our professional photography services.
Professional Photography Services in Chennai - ColoursAlive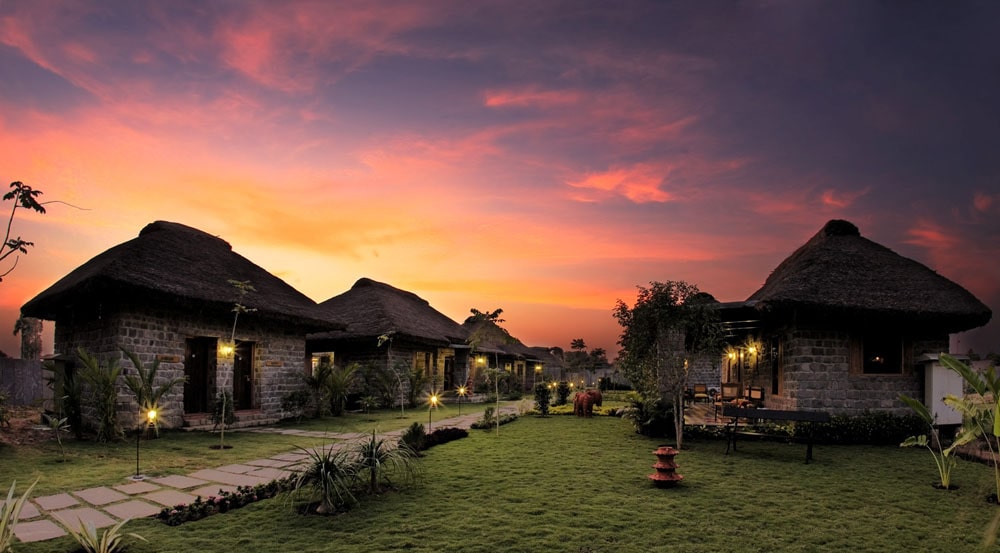 For Product and Commercial Photography in Chennai, as well as other professional photography and digital imaging services, connect with us today.
Service Type: Professional Photography