The Beginning
Founded as a Graphic & Web-Design Agency
After working for clients such as Marry Brown, Real Image Media Technologies, Qube Cinema, Covenant India, and Ampa Skywalk, among others in the fields of web design, we felt a strong call back to our fundamentals… Capturing images.
Going Back To The Source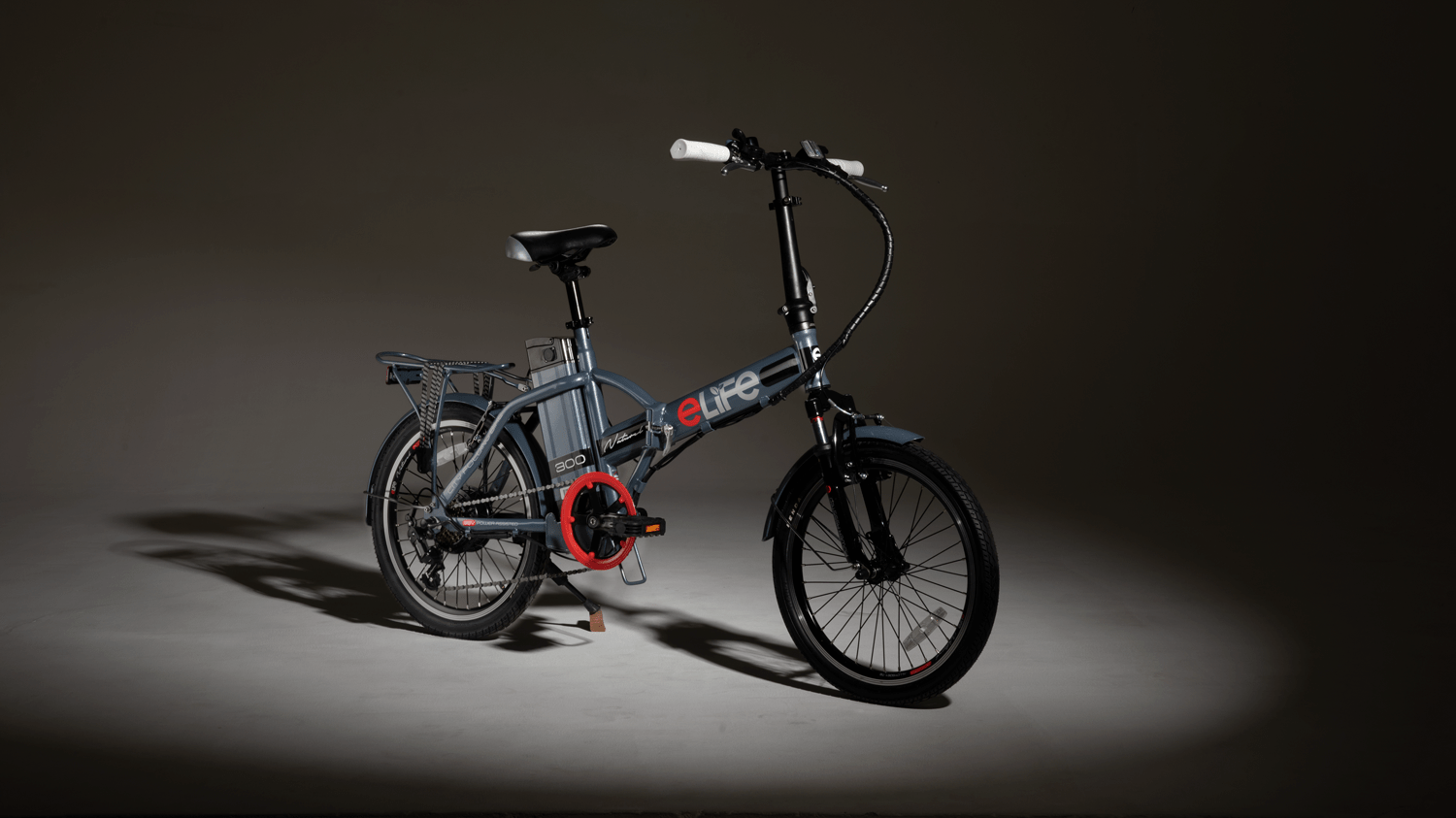 In January 2015, ColoursAlive pivoted to providing wide ranging photography and video services, after having done so as a supplementary service since 2011.
We believe that being able to provide video and photography services with the strong graphic design and advertising background allows us to communicate better.
Current Day Scenario
From Strength To Strength
Today, ColoursAlive aims to help medium-sized enterprises to communicate with their audiences over a variety of platforms. From Satellite TV, to YouTube, to other social media platforms, we have extensive experience in conceptualising, creating, and deploying content and content strategies for our clients.
With hundreds of videos published as of today, and millions of views accrued, we only look forward to reaching out to more people. We hope that you would like to join in our quest.
Infrastructure
In-House Studio and Edit Facilities

Having two spacious studios (Fortune Studios) always available to us allows us to execute ideas with relative ease both in the photography and film production domains.
This has enabled us to produce hundreds of videos for our clients over the last few years, and we're hungry for more.