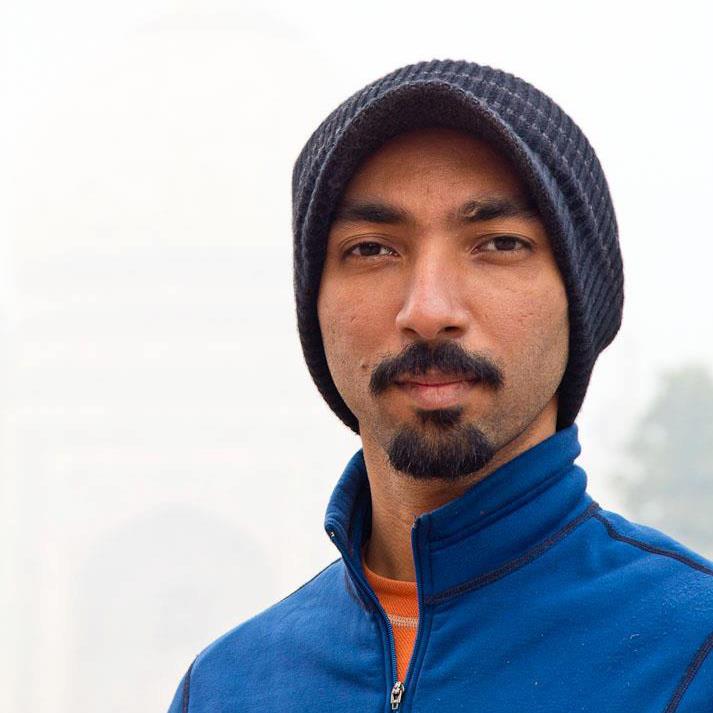 Meet Susheel Chandradhas, a talented photographer, filmmaker, and writer based in Chennai, India. With a passion for photography that dates back to his school years, Susheel has been a professional photographer since 2007 and has built a successful career in the industry.
Educational Background
Susheel received his bachelor's degree in Visual Communication from Loyola College in Chennai in 2003, providing him with a strong foundation in the principles of graphic design, advertising, visual storytelling, and communication.
Since then he has honed his skills and knowledge, through years of practical experience in the field.
Starting ColoursAlive
As the founder and owner of ColoursAlive, a visual-imagery and video production company, Susheel specialises in product and commercial photography and filmmaking. Based in Chennai, ColoursAlive has been in operation since 2007 and has established a reputation for delivering high-quality work for clients in a range of industries.
Other Endeavours
In addition to his work at ColoursAlive, Susheel is also the owner and writer at Beyond Photo Tips. On this website, he writes in-depth articles about photography, and shares his knowledge and insights with a broader audience. He is also a staff writer at fstoppers.com. His work has been recognised and featured in various publications. He is known in the industry for his technical skills, creative vision, and attention to detail.
Get In Touch
Whether he is capturing the art of parkour, the detail in a product, or the expanse of an industrial facility, Susheel's work is always infused with his love of photography and dedication to capturing the perfect image. If you are in need of professional photography or video production services, look no further than Susheel Chandradhas and ColoursAlive.
Specialisations
Susheel enjoys a challenge, so he's up for any type of photographic work. However, he specialises and thrives in certain fields. These fields are the main focus of his work at ColoursAlive.
Product Photography – Studio and Lifestyle
Corporate Photography and Videos
Industrial Photography
Action/Sports Photography